Products
Details that add value to your home with high quality and aesthetics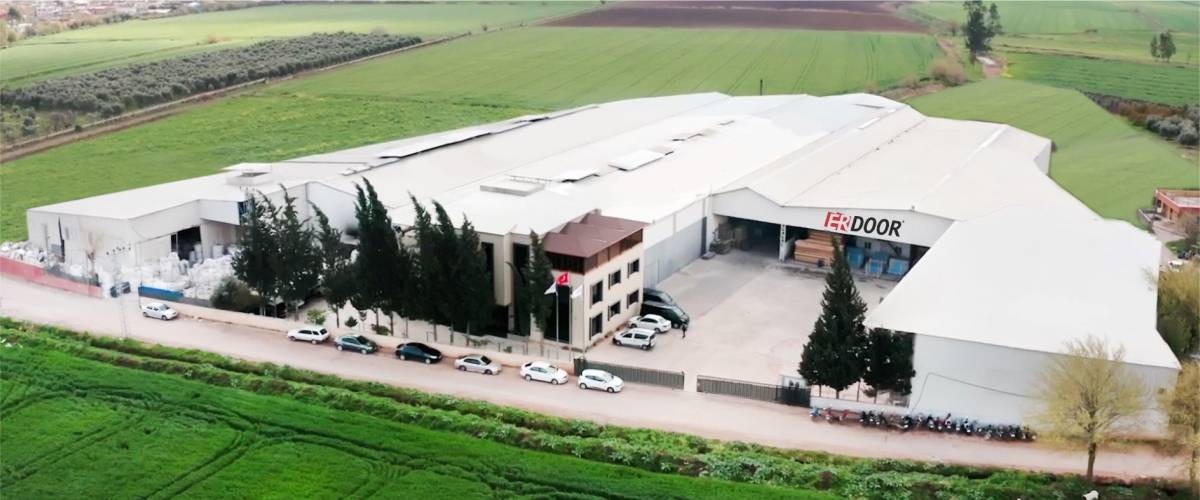 About Us
Operating within the Ergünbaş Group, Erdoor manufactures wooden composite door and door components with its production facilities with a closed area of 18.000 m2 in Turkey and 23.500 m2 in Algeria and more than 600 employees. It has been working since 2011 to bring the story of wood, which has been going on for centuries and taking different forms over time, to your spaces.
GET INFORMED ABOUT US
Register your e-mail address in our e-bulletin list to be informed about Erdoor products and announcements.